20 years after the disappearance of the peseta, a group of professionals brings it back in the form of a cryptocurrency, giving it the tribute it deserves.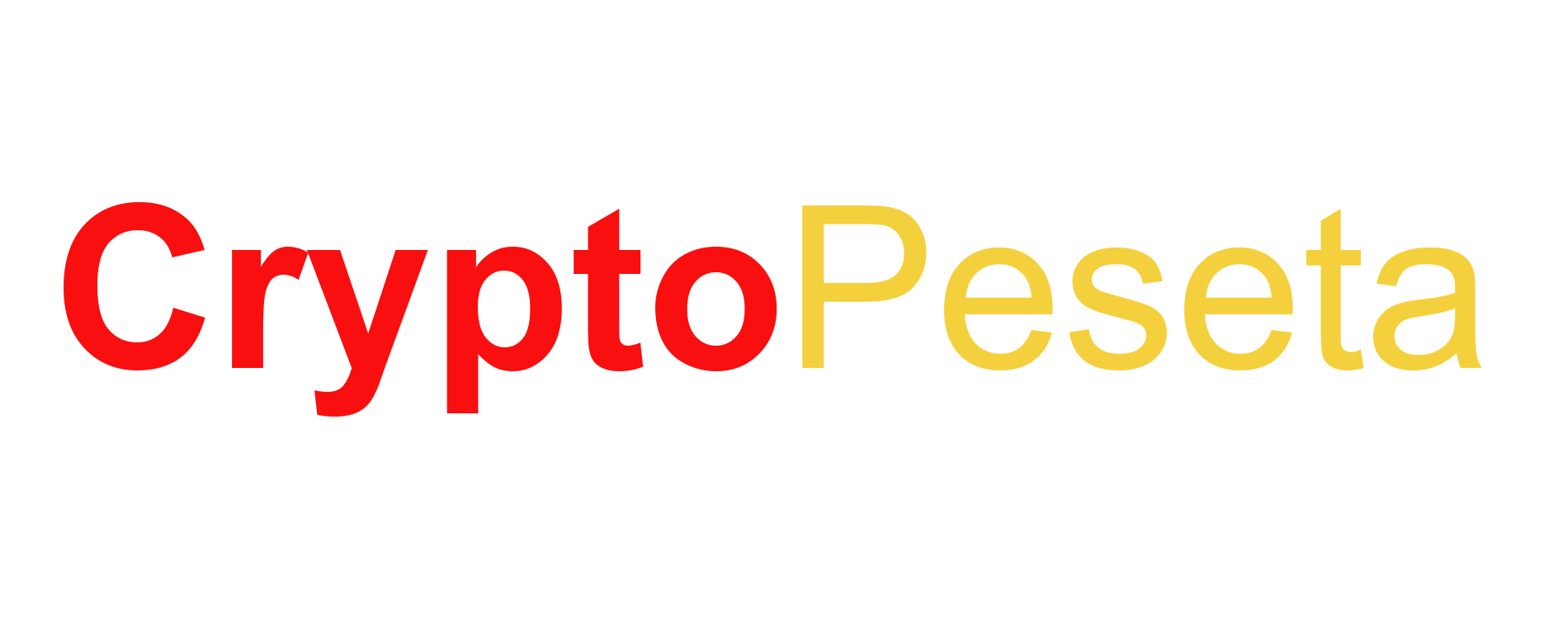 With more than 133 years of history, the peseta disappeared from our wallets on February 28th, 2002 after a short two-month coexistence with the euro. Since then, there have been many innovations that have changed our way of understanding economic transactions and among them, the emergence of cryptocurrencies stands out. In this context and in an attempt to unite the nostalgia of the past and the perspectives of the future, a group of ten Andalusian professionals have launched the CryptoPeseta CPts.
It is a digital token, which allows the transfer of money anywhere in the world in a matter of seconds. The CryptoPeseta project becomes a reality on February 28th, 2022 with the intention of accelerating the adoption of cryptocurrencies and using it as a mechanism to facilitate the creation of new forms of human and social interaction, using the technology and security of the Binance Smart Chain Blockchain.
The CryptoPeseta stands out for its robust security that will give confidence to investors and its multiple possibilities of use, as well as for the ease of acquisition and management through the Metamask application that is available for web browsers, IOS and Android. In the near future, an NFT Marketplace for rewards among the coin holders will be developed and, in 2 years, it will be integrated into the metaverse for purchases of products and services.
On the cryptopeseta.com website you can find all the necessary information, as well as information manuals and demonstration videos.
Published on 6 de March de 2022