CryptoPeseta, the currency of today
0,00001 BNB= 1 CPts
Precio inicial
The CryptoPeseta project began in March 2021 and became a reality on February 28th, 2022 with the
intention of accelerating the adoption of cryptocurrency and using it as a mechanism to facilitate the creation
of new forms of human and social interaction, using Binance Blockchain technology.
Since the creation of Bitcoin, a remarkable number of tools and possibilities have been created to develop a
more transparent, dynamic, evolved and decentralized society.
The project is developed under the ERC-20 (Ethereum Request from Comments) protocol, created to work on the Ethereum network Blockchain through a smart contract that allows the exchange of CryptoPeseta tokens. Transactions made in Cryptopesetas will be included in the Binance blockchain.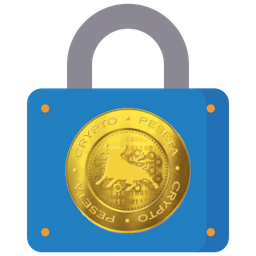 Cryptopeseta Wallet
Wallet creation tutorial
Add it manually
7 – Import CryptoPeseta's contractAt the bottom click on ADD TOKEN and choose CUSTOM TOKEN, paste the address of CryptoPeseta:
0x644fB6e86c3B248AE1b0a3775B3C3f473E5e147B
Market release
On February 28th, coinciding with the 20th anniversary of the withdrawal of the peseta from circulation, the CryptoPeseta was launched for the first time.
Structure of Cryptopeseta
Basic data
Smart Contract
0x644fB6e86c3B248AE1b0a3775B3C3f473E5e147B
Allocation of CryptoPesetas
Gráficas
Our team of experts at Cryptopeseta, from economists to developers…
Frequently asked questions
Questions? We are ready!